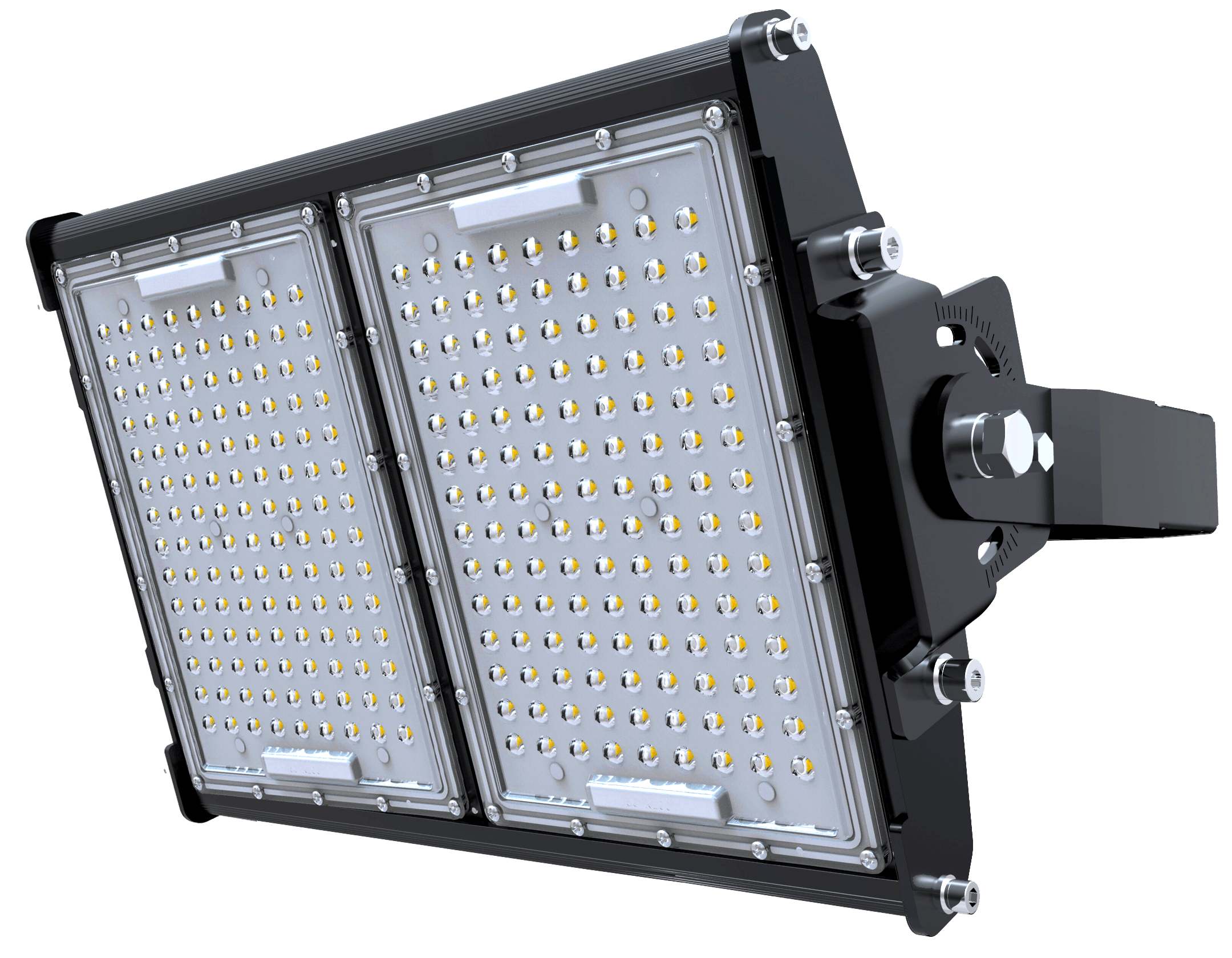 LED Stadium Light 240W, Super Bright Outdoor Flood Light , IP65 Waterproof
Product Item:IM-FL240W-07-FA IP rating of 65 Beam Angle:30°/120°/60*100° 5 YEAR WARRANTY Category:Stadium Series 07-FA
IM-FL240W-07-FA+Led Sports lighting ,Led Stadium light +High Brightness Lumen+AC100-277V,AC100-240V, 5700K,5000K,4000K,3000K,CRI 80,90,UL,CUL,ETL,DLC,TUV,CE,ROHS,CB,SAA,C-TICK,GS,IEC,SASO,IP65, IK10,More power and function available 200w,240w,360w,480w,500w,720w,960W,1000w
Request Quote For
LED Stadium Light 240W, Super Bright Outdoor Flood Light , IP65 Waterproof
Related Products
Oil Extraction
Specially suitable for the extraction of various pre-pressed meals.
Oil Extraction
Solvent condensation system combines with evaporation system closely, and evaporative condenser and steam stripping condenser all work under negative pressure.
Oil Extraction
In solvent recovery system, the solvent enters the holding tank through water tank, and the condensed waste water is discharged from water tank.
Oil Extraction
Oil extraction obey the rule of extracting principle to obtain crude oil from various processing oilseeds. It passes through process of organic solvent extraction, desolventizing and toasting, evapora
Oil Extraction
Desolventizer toaster is the key equipment for wet meal desolventizing and passivation of anti-nutritional factors in the meal.
Oil Extraction
IM-FL240W-07-FA+Led Sports lighting ,Led Stadium light +High Brightness Lumen+AC100-277V,AC100-240V, 5700K,5000K,4000K,3000K,CRI 80,90,UL,CUL,ETL,DLC,TUV,CE,ROHS,CB,SAA,C-TICK,GS,IEC,SASO,IP65, IK10,M