Privacy Policy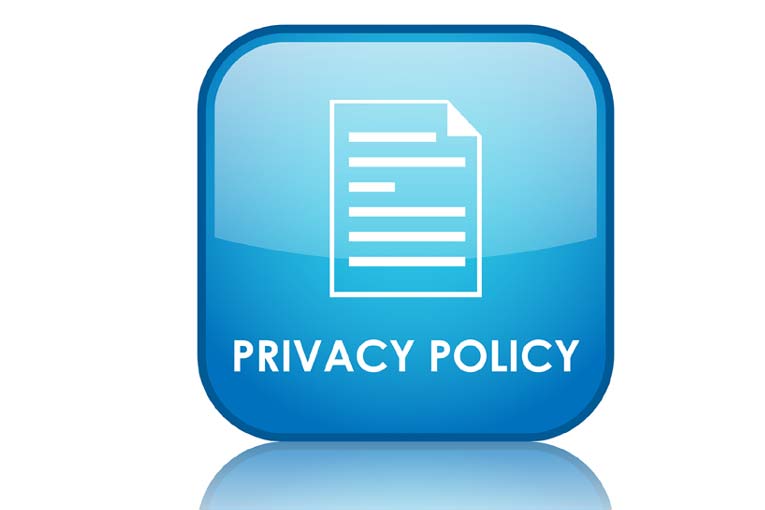 ---
Privacy Policy: Industrial Man Lifts
This privacy policy is intended to inform you on how we collect and use data from personal information that may be required to use this website. It will also inform you of how we communicate this data should it become necessary to do so.
When accessing this website, you are using a product developed by Naturalene, Inc. and Industrial Man Lifts, its division. We use cookies and web server logs to collect information about how the site is being used. This data, once gathered, can include various components.
Date and time the website was accessed.
The websites that were accessed before or after this website.
The amount of time spent on this website.
The pages viewed while on this website.
Your IP address.
We may also ask you for personal information when completing an order or a request for a quote on our website. This may include your name, the name of your organization, your address, your email address, your phone number, and other specific contact information.
A note about minors:
Children are ineligible from using our website. Anyone under the age of 18 should not submit any personal information to Naturalene, Inc., Industrial Man Lifts, or its agents, officers, licensors, or contractors. Use of this site by a minor is only permitted under the specific permission and guidance of a legal parent or guardian. We cannot be held responsible for actions of a minor who does not abide by these regulations.
How We Use Your Information
Your personal information is used for the purpose of administering business activities. That may include, but is not limited to, the following.
Providing customer service when required.
Making goods or services available to you.
Making goods or services available to others.
Naturalene, Inc. and Industrial Man Lifts does not obtain information that allows for personal identification when you access this website. Data which is personally identifying is only received when you choose to provide it to us.
If you do make this data available to us for any reason, it will not be sold, transferred, or otherwise conveyed to unaffiliated third parties without your expressed approval, which occurs at the time of collection.
We may be legally compelled to disclose this data when the law requires it or there is a need to protect the legal rights of Naturalene, Inc., Industrial Man Lifts, or its agents, officers, licensors, or contractors.
We also use software to identify system performance, determine technical design specifications, and determine which information on our site is of the most or least interest to visitors. Network traffic to identity unauthorized attempts to change, upload, or delete information, or cause other forms of damage, are also utilized. Some data may be used for these purposes, but will not be transmitted to third parties without your expressed permission.
What are cookies?
Cookies are small text documents that usually include a unique, but anonymous, identification component. Your computer will be asked by our site to store this identifier as a file in a folder specially designated to hold cookies. You can choose to block this identifier from being installed by changing the settings on your web browser, your HDD, or on your computer from another location. You can also choose to delete this identifier from your computer at any time.
What is an IP address?
Your computer or mobile device has been assigned a specific address while you're on the internet, much like a house is assigned a specific address. It is a series of numbers that will identify your computer on the network. These addresses are collected automatically by our server as part of the general traffic data this site generates. IP addresses may have profile or demographic data assigned to them that will be transmitted to us when you access this website.
Email Privacy and Information
For those who choose to communicate with Naturalene, Inc. or Industrial Man Lifts via email, then we may retain the content of the message, your email address, and our response to your message for an indefinite period. All privacy protections that are instituted for telephone, mail, and other online communications are extended to email communication.
Because email is an insecure form of communication, private information should not be sent using it. We cannot guarantee the continued privacy of any personal or private data that is sent via email. Doing so is done at your own risk.
Naturalene, Inc and Industrial Man Lifts utilize Secure Sockets Layer, or SSL, for secure communication transmissions.
Updates, Changes, and Revisions
Naturalene, Inc, and Industrial Man Lifts reserve the right to update, change, revise, or amend the privacy policy at any time. This may be with notice or without.
Your confidentiality is of the utmost importance to us. Your personal information will be maintained and protected according to current laws and regulations. Continuing to use this site constitutes your agreement to this privacy policy.
Contact
If you have any questions regarding this Policy, or your dealings with our
web site, please contact us.
Industrial Man Lifts Dot Com, a Division of Naturalene, Inc
(888) 730-8377 Ext. 1
sales@industrialmanlifts.com