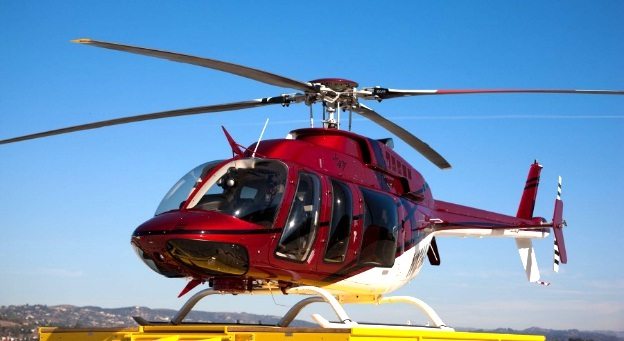 Helicopter and aircraft maintenance presents unique challenges. A major problem is reaching certain locations to get the job done.
Various industrial platforms have been designed to solve this issue, keeping in view the unique specifications of the aviation industry. Our maintenance platforms have become essential tools for several companies.
Both generalized and specific designs can be built. The particular make and model of the aircraft or helicopter you maintain will dictate the exact specifications.
At Industrial Man Lifts, you can find both fixed and portable maintenance platforms.
Portable maintenance platforms
Portable designs can assist you in moving these platforms around the facility, getting the equipment right where they're needed. These platforms have an excellent ROI, increasing productivity and getting the job done quickly.
All maintenance platforms are moveable to a certain extent. However, portable designs specifically allow position the platform as required by the task at hand.
Here are few of our portable designs that have gained a reputation in the industry.
Portable Helicopter Maintenance Deck (Model: ME-251)
These mobile helicopter maintenance platforms are well suited for helicopter types: B-206, B-407 and B-427.
The platform provides a safe working area for maintenance. It attaches to the helicopter at three different points: pair of step/handles and the skid gear.
The deck surface has a non-slip feature, removable hand rails and quick release pins for easy installation. Its light weight aluminum construction makes it easier to transport the platform where it's needed.
The platform easily folds up to fit the aircraft's storage compartment, making it ideal for sue on field.
Aircraft Engine Access Maintenance Platform
These platforms are designed for heavy duty applications. They can support workers and tools for long periods of time.
The design is compatible with all aircrafts. It has a large deck area of 19″ x 36″, allowing workers to move comfortably. Safety grates tread and deck's anti-slip coating ensures high worker safety.
Shelves from right to left side are interchangeable. Tool trays are also part of the design to keep necessary items within reach. This reduces constant back and forth movement to retrieve tools.
Strategic wheel placement lets a single person move the platform easily.
Universal B Maintenance Platform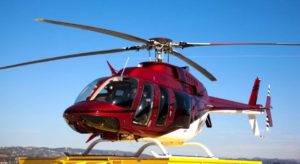 We created these designs to replace the older B1 and B4 maintenance platforms. The design allows you to reach multiple heights and easily access hard to reach areas.
The platform design is fully customizable to various heights, sizes and widths. Planks, ladders and other options are also available with these platforms.
You can also opt for other aircraft and helicopter maintenance platforms. Choose our industrial mobile work platforms for higher productivity and flexibility in the industrial workplace.