Proper maintenance of your industrial lifts and other aerial access solutions will allow you to get the most out of these sophisticated machines. There are numerous aerial lifts and work platforms available in the market that are designed for various kinds of industrial operations. However, there are a few common maintenance measures that you can employ to any type of industrial lift to ensure that it always functions at optimum efficiency.
Maintenance tips for industrial lifts
In order to ensure that your industrial lift is safe to use for standard operation, following these simple, but useful, suggestions:
Maintaining the platform of industrial lifts
Regularly check the lock bolts to ensure that they are tight
Ensure that all the switches are in neutral position
Before the commencement of maintenance work, test the foot switch to ensure that is it fully functional
Inspect the guard railings and safety latches to ensure that they are free from cracks. If you do spot a flaw, be sure to get it fixed as soon as possible.
Maintenance of the lifting mechanism
The boom of the lift must be inspected to ensure that it is in working condition and the pins and pivot points are firmly attached to the main structure. If you notice signs of wear and tear, get in touch with the manufacturer of the equipment to get it fixed.
Be sure to lubricatethe joints of the lifting mechanism on a regular basis
Ensure that the control valves are not leaky
Check the wires to ensure that their coverings are not damaged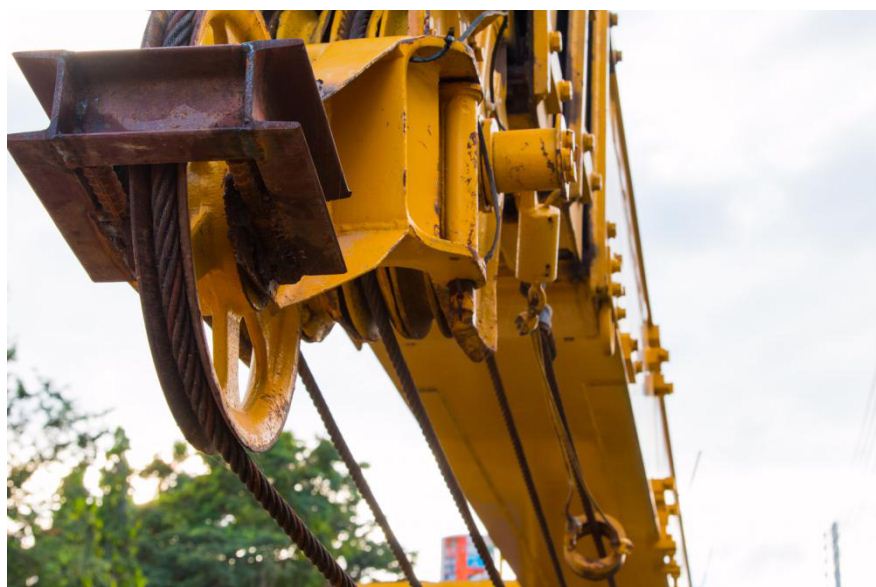 Maintenance of the lift frame
The tires under the frame must be properly inflated to ensure that the lift has a stable base
Check the braking system for signs of wear and tear and immediately replace any worn out parts
Remove dirt that might accumulate under the structure of the frame from time to time
Maintenance of the lift's engine
Check the oil in the engine and always be sure to maintain it at the level recommended by the manufacturer of the lift
The engine's filters and exhaust systems must be fully operational to ensure that the engine doesn't overheat
Check the fuel lines and hydraulic pump for leaks
Make sure that all its moving parts are properly lubricated
Industrial Man Lifts offers a wide range of quality aviation maintenance platforms and
Aircraft Maintenance Platforms at very affordable rates.
Call our toll-free number (888) 730-8377 or send us an email at email: sales@industrialmanlifts.com to order our products.