Industrial cranes are used to perform heavy duty tasks almost on a daily basis. Regular inspection and maintenance of your cranes can prolong their operational lives by reducing wear and tear experienced by their moving components.
In this blog, we discuss how you can ensure that your crane always performs at maximum efficiency.
Tips for keeping your cranes in top shape
Since cranes have highly complex mechanical systems, they need to be properly inspected by trained technicians on a routine basis. Dust, high ambient temperatures, overloading and several other factors can adversely affect a crane's performance if its maintenance requirements are not met adequately.
Here are a few key tips to ensure that your cranes remain in good shape and always perform at 100% efficiency:
Routinely check the hoist wire and luffing wire to ensure that they are strong enough to support heavy loads. If these wires show signs of damage, replace them immediately!
The crane's filters must be cleaned at regular intervals in order to prevent an excessive buildup of differential pressure.
The hydraulic fluid (oil) in the crane must be changed frequently. Also, be sure to check whether the fluid level in the crane is maintained at the level prescribed by the manufacturer of the crane.
Oil testing must be conducted every 60 to 90 days to assess the extent of internal wear and tear within the cranes.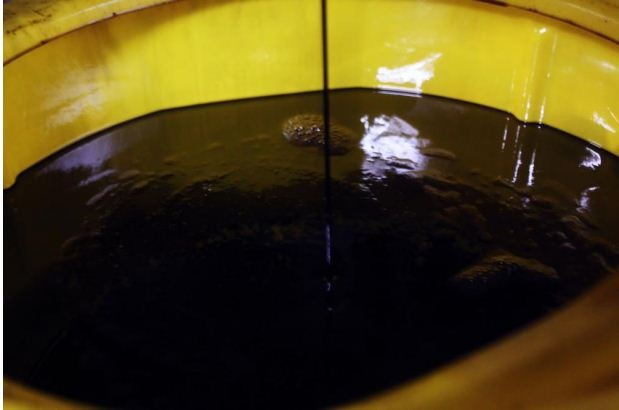 Make sure that cut out switches and limit switches are always in proper working order.
Inspect the electrical control systems to avoid unfortunate mishaps
All moving parts of the crane must be properly lubricated to minimize wear and tear due to friction. This includes the motors, pumps, swivels, and other mechanical device present in them
Never use a crane with a malfunctioning or worn out part as it can cause the machine to develop several other mechanical problems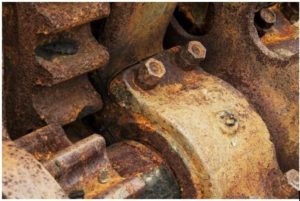 Clean the cranes at least once a week to ensure that there is no accumulation of dirt on its vital components
Check the hydraulic system for cracks or leakages. Insufficient hydraulic fluid pressure due to leakages can reduce the crane's efficiency and put unnecessary stress on its mechanical components
Make sure that all the electrical components of the crane are properly grounded. Improper grounding mechanisms can be quite dangerous and can pose a serious shock hazard
If you are looking for the finest industrial maintenance equipment in the market, get in touch with Industrial Man Lifts. We offer all kinds of man lifts and industrial maintenance equipment like mobile work platforms, fixed and rolling ladders, andaircraft maintenance stands.
To order our quality products, get in touch with us by calling our toll-free number (888) 730-8377, or by sending us an email at sales@industrialmanlifts.com.