Telescoping Ladders
We have found 2 items matching your search query.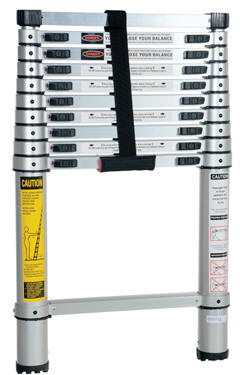 Aircraft Ladders
Telescoping Ladder Telescoping Ladder Features: Telescoping Ladders are ideal when storage space is limited. The lightweight and low profile design allows for storage in closets or tight spaces. Each
$Call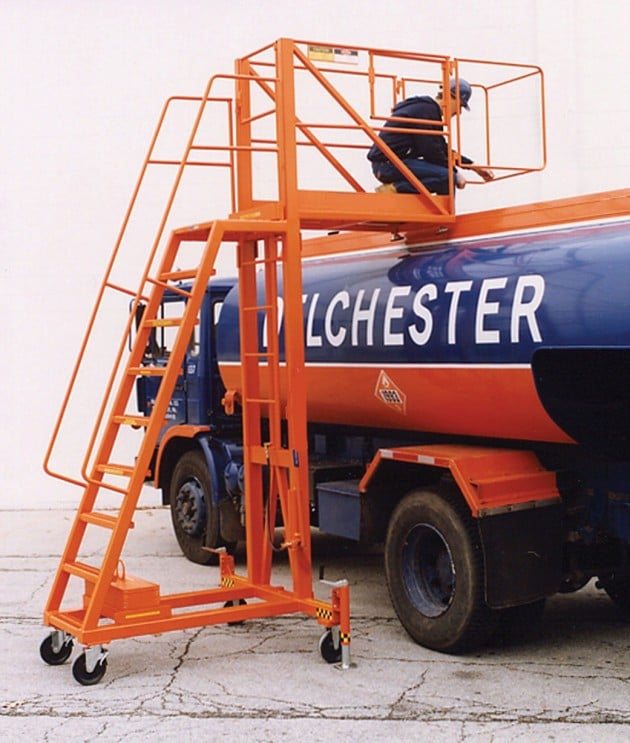 Industrial Ladders
100 In Stock
TANK TOP MAN LIFT Specifications: Provides easy access to tank trucks and railroad cars 48 long cantilevered platform Hydraulic hand pump raises and lowers platform Step and deck tread is open serrat
$Call
Industrial Manlifts offers Telescoping Ladders. We can customize our Telescoping Ladders according to your specifications. Please call (888) 730-8377.